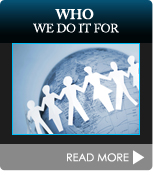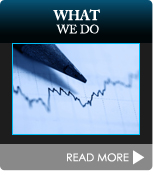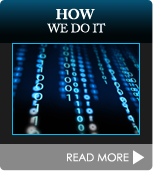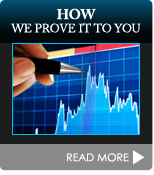 Direct Response Guarantees:
• Lowest Prices
• Unparalleled Research Capability
• Most Current Data
• Fast, Reliable Service
Direct Response is the foremost expert on business data from compilers such as Dun & Bradstreet and consumer data from compilers such as Epsilon. We recommend these sources for nearly every compiled list application finding they are significantly more accurate than what's offered by other compiled data sources. We primarily serve the nation's largest banks, financial planners and market research firms including Citibank, US Bank, Wells Fargo, Chase and others. We've saved one top 5 bank millions and another top 5 bank has purchased more than 500 lists within the past few years. We're a full-service list brokerage with over 100-years combined experience offering clients the lowest rates on both current-month and wholesale data from every traditional list compiler, as well as on-line access to all 60,000+ specialty, subscription, and response lists.
Expertise – Plus:
We primarily serve the nation's largest businesses (including 1 in 3 of the top 100 banks, top 10 insurers, and other Fortune 500's). Our research, expertise, diligence, and ability to negotiate large custom contracts are unsurpassed.
More Sources – Better Data:
When combining the highest quality data, pricing, service expertise, and flexibility, it's easy to understand why Direct Response Associates, Inc. is one of the nation's largest re-sellers of current-month data.
What could be better than dealing with the source of the data? Dealing with an organization that knows all of the sources and how to get the most out of each. More important is that having sold thousands of lists we've seen huge amounts of inaccurate, misrepresented, and truly fraudulent data in addition to endless numbers of mistakes made by both list purchasers and providers.
Our goal is to help you avoid the list and data pitfalls it took us decades to learn. Please read How to Buy a Mailing List for some insight into the un-regulated and nearly un-measurable mailing list industry.
An industry-leading publication says we "know how to get more out of compiled information than anyone we have ever known."
America's Foremost List and Database Experts